BLOC-PRINT
From in vitro bioprinting to intraoperative bioprinting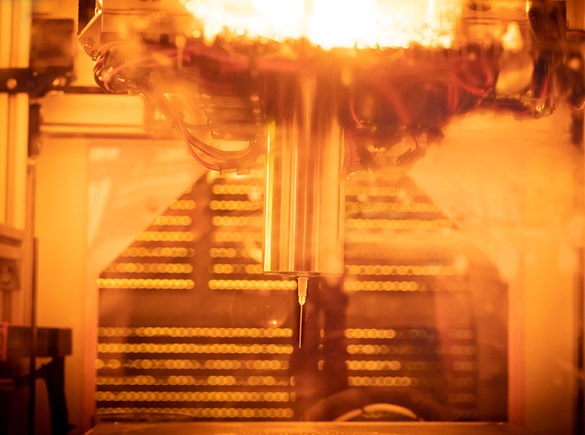 What is it About?

In the past decade, skin bioprinting has considerably advanced and a large number of studies have shown
attractive outcomes in vitro.

Based on our proprietary bioprinting technology, LabSkin Creations, in partnership with 3dFab (Lyon University) and Edouard Herriot Hospital (Hospices Civils de Lyon), steps further by developing intraoperative bioprinting also known as in situ or in vivo bioprinting.

This unique approach, called BLOC-PRINT, brings forth opportunities to clinically translate bioprinting technologies from bench to bedside to repair skin and cartilage in a surgical setting.

In situ autologous skin bioprinting, from bench to bedside


In LabSkin Creations, recent progress in bioprinting has advanced beyond in vitro applications toward intraoperative bioprinting.
Intraoperative bioprinting refers to the bioprinting process on a live subject in a surgical setting, in which defects such as deep burn, trauma and skin wound, can be rapidly repaired in real time.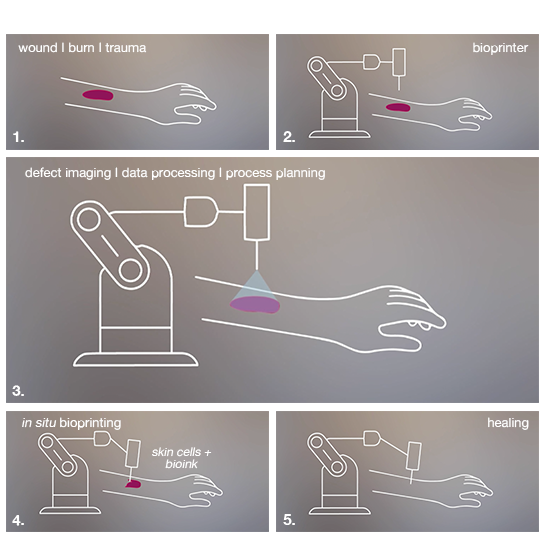 The process includes defect imaging, data processing, process planning and autologous skin bioprinting
directly on injury sites consecutively performed in a single way.
6-axis bioprinter, toward an anatomic bioprinting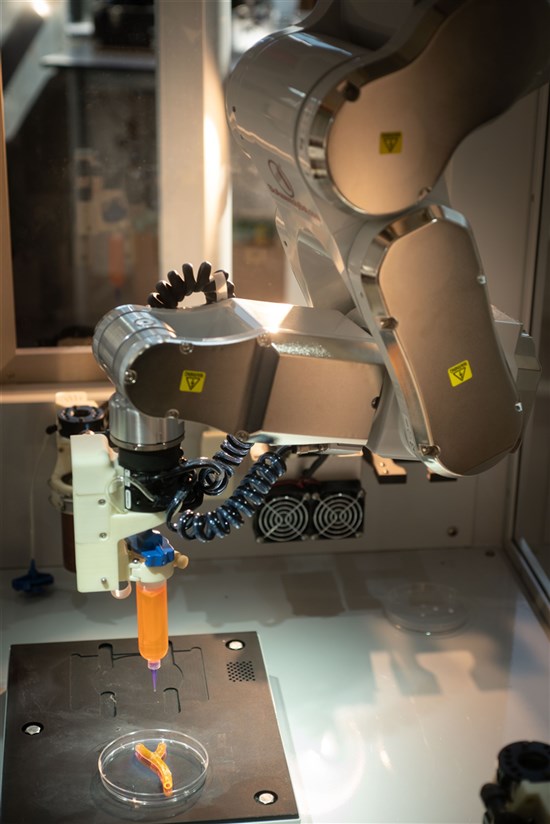 In vitro bioprinting usually assumes a flat working surface, which is inconsistent with clinical applications.
By combining advanced 6-axis bioprinter and a patented GMP-grade bioink, BLOC-PRINT is able to tackle natural defects with irregular topography and facilitates the repair of complex tissue heterogeneity in an anatomically accurate manner.
This unique technology allows us to 3D print on a 3D surface.
Intraoperative bioprinting, a game changer in skin regenerative surgical care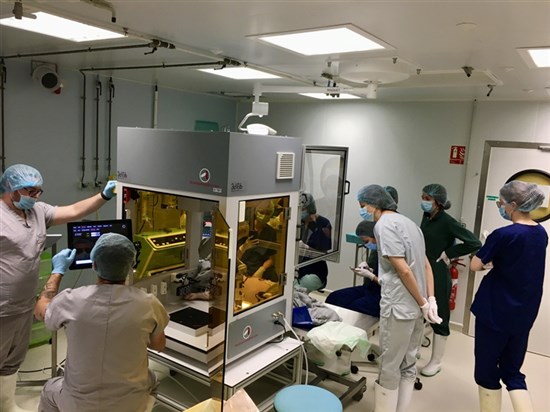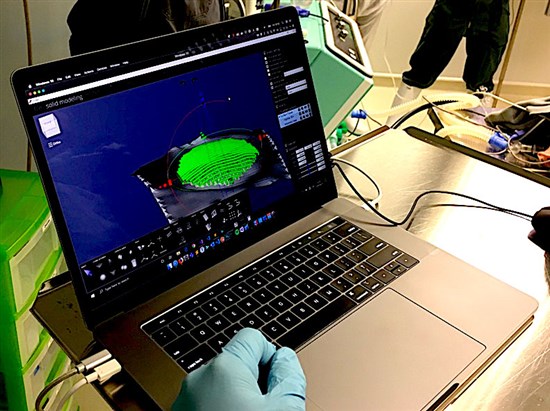 BLOC-PRINT research program set an effective process up, in which the skin injury sites can be repaired in the on site surgical room with minimum risk of contamination, graft degradation, transportation and handling during surgery.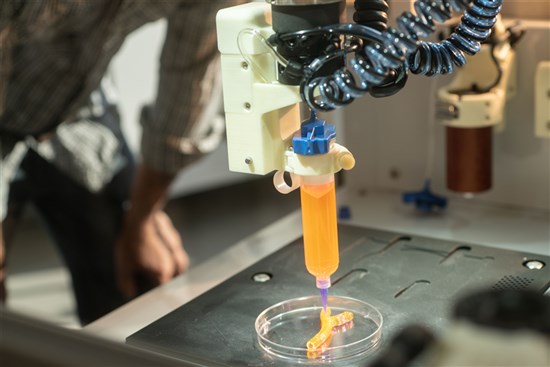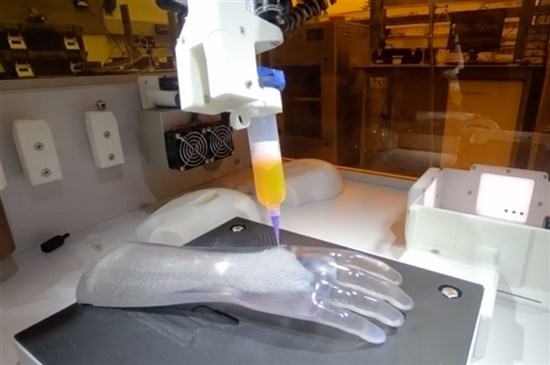 BLOC-PRINT is the result of great contributions from interdisciplinary teams of researchers from different domains spanning from engineering and materials to cell biology and surgery.
Project funded by the French National Research Agency – ASTRID Program
Direction Générale de l'Armement Francaise (Ministry of French Defence)